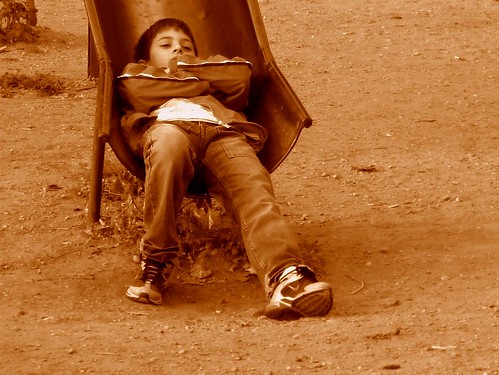 "Boredom can paradoxically be a very strong motivator for people to seek out unpleasant yet meaningful tasks, such as blood donations, against meaningless but pleasant behaviour," he said. "It does not promote engagement in meaningless yet pleasant behaviour"

"Boredom makes people long for different and purposeful activities, and as a result they turn towards more challenging and meaningful activities, turning towards what they perceive to be really meaningful in life,"
It appears to well-match my intuition. Sometimes, something seems to be bad is actually is a good thing.